The Aorta: The Largest Blood Vessel Explained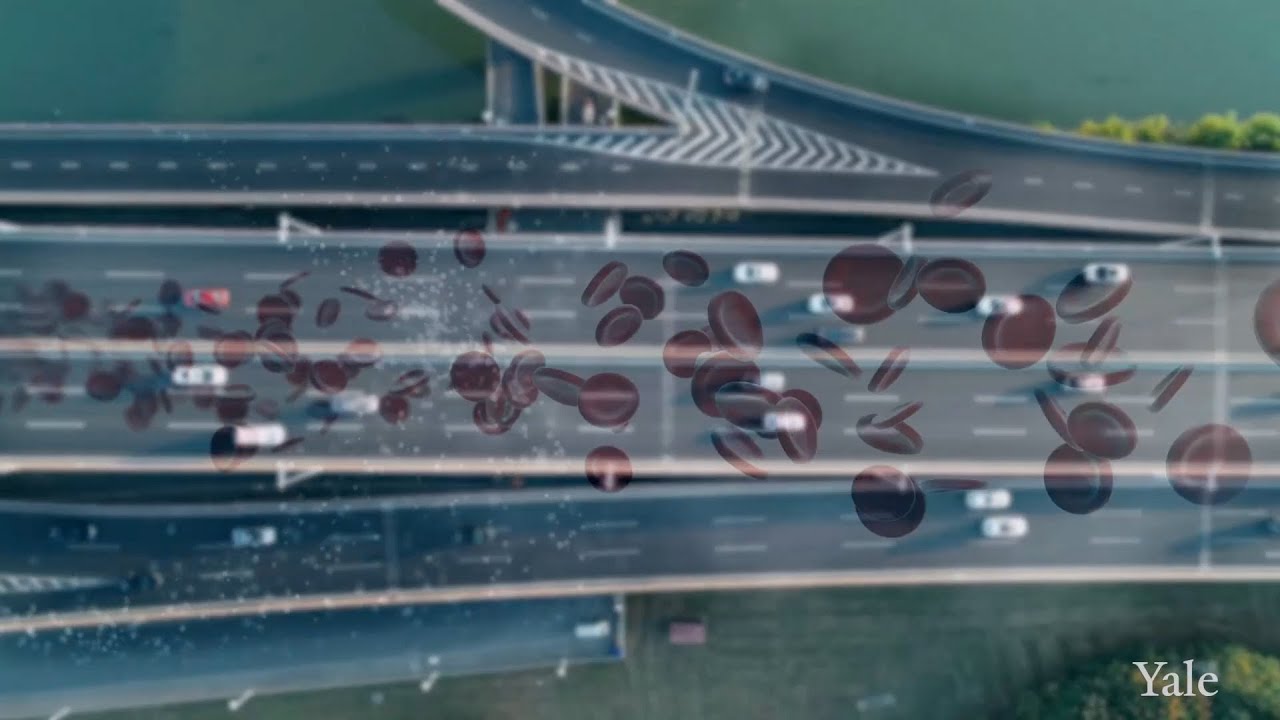 The largest blood vessel in the body, the aorta supplies our organs with the oxygen-rich blood needed to stay healthy. Given the aorta's important role, it's understandable that any aortic issue can cause various health problems.
Inflammation, infection, and trauma, such as from a car accident, can affect the aorta. What's more, the aorta can harbor disease for a long time before it causes any symptoms.
"One of the most common aortic diseases we treat is aortic aneurysm disease. It's often called a 'silent killer' because by the time symptoms manifest, most patients don't even make it to the hospital," says Prashanth Vallabhajosyula, MD, surgical director of the Aortic Institute at the Yale New Haven Health's Heart & Vascular Center.
Aortic disease can arise in a variety of difficult-to-reach locations. But as surgical techniques and technology evolve, areas of the aorta that were previously reachable only by open surgery can now be done in a less invasive way through what's called "endovascular surgery."
The role of genetics in aortic disease
Meanwhile, because there are no blood tests to screen for aortic aneurysm, Yale Medicine researchers are building a database of patient information to study what genetic mutations are linked to aortic disease.
"When someone in the family has suffered from an aortic condition or some unknown lethal thoracic condition, often we find they have relatives with a silent aortic disease or an aortic valve disease," says Roland Assi, MD, a Yale Medicine cardiac surgeon. "It's rewarding when you can help patients in this capacity, because otherwise this family member would have never found out that they had a disease."
With this knowledge, physicians can offer screening and surveillance programs to keep family members safe.
In this video, Yale physicians talk more about the aorta and how endovascular surgery can treat aortic diseases.