Regional Anesthesia for Surgical Pain Management
Yale experts discuss the benefits of this innovative approach to pain management.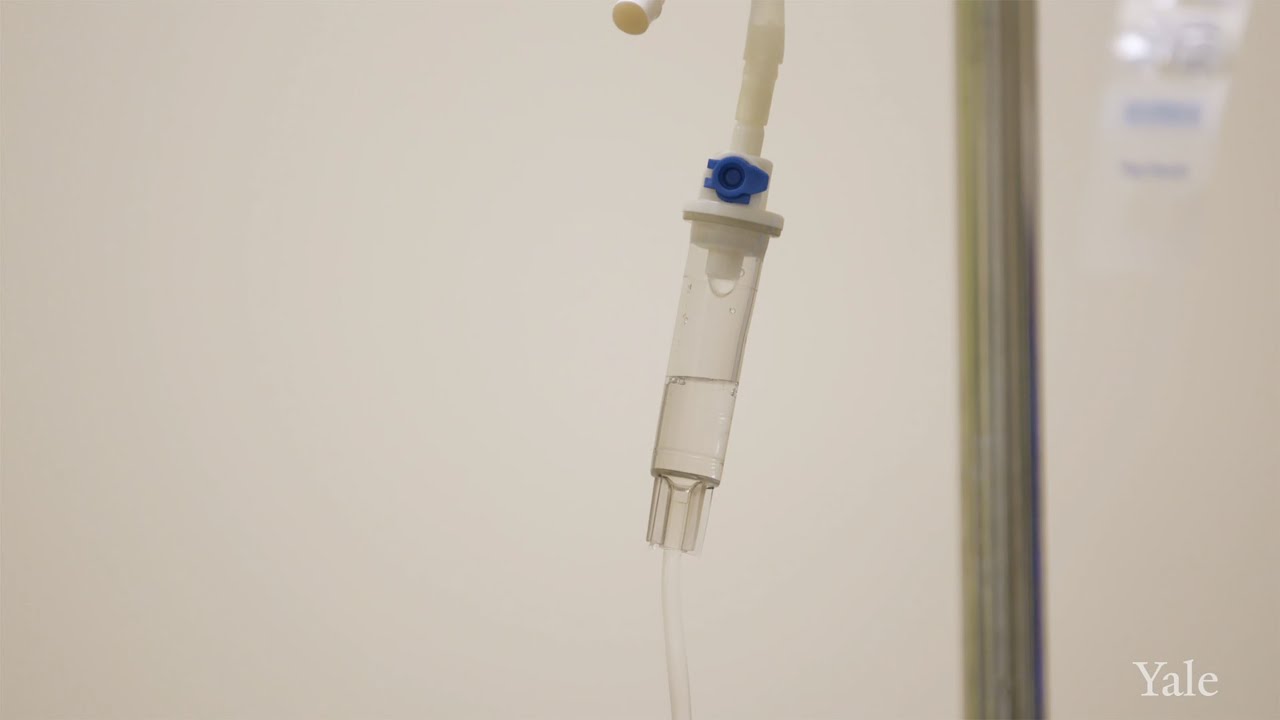 Regional anesthesia is the delivery of local anesthetics to block pain signals from nerves in a specific area of the body that will be affected by surgery. It's an innovative approach of growing importance because when this technique is used, patients are less likely to rely on opioids for pain management after surgery, says Donna-Ann Thomas, MD, an anesthesiologist and pain specialist, and division chief of pain medicine and regional anesthesiology at Yale New Haven Hospital.  
Regional anesthesia works by precisely targeting the particular nerves that need to be numbed to protect patients from feeling the sensations of surgery. Before the surgical procedure, anesthesiologist use ultrasound guidance to locate and then anesthetize the nerve. This approach is useful for many different types of surgical procedures, and is often used in combination with general anesthesia (in which a patient is put to sleep) for optimal pain management both during and after the operation.  
For instance, Yale Medicine chief of pediatric surgery, Michael Caty, MD, often uses regional anesthesia when he performs a complicated procedure called complex chest wall reconstruction. It not only results in far less pain and discomfort for patients, he says, but also enables him to provide the best post-surgical outcomes.  
"The very essence of what it means to be a physician is to relieve pain," says Dr. Caty. "And regional anesthesia fits well into that philosophy."  
In this video, Drs. Thomas and Caty demonstrate the benefits of regional anesthesia.