How Surgery Breaks the Cycle of Obesity
When diet and exercise no longer work, doctors treat the extra pounds as a disease. Fortunately, it's a treatable one.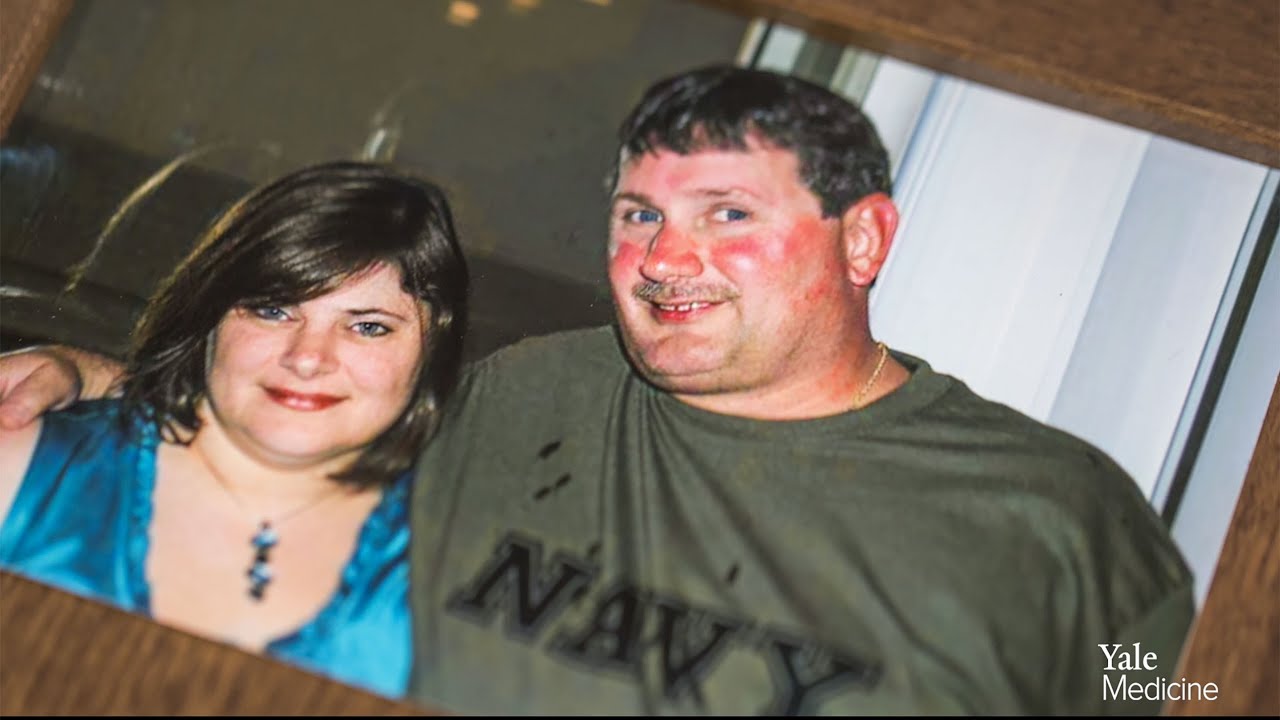 People who are overweight or obese tend to gain their weight slowly over time, until they reach a set point where their body feels comfortable. That's where diet, exercise and willpower no longer work. At that point, doctors classify the obesity as a disease. John and Laurie lived this story. They each carried more than 100 extra pounds and were concerned about the health implications. Bariatric (weight-loss) surgery, combined with healthy lifestyle changes, helped them drive their weight down. They found the results to be transformative.
There are several types of bariatric surgery procedures. All work by changing the stomach to limit the amount of food a person can eat at one time, reducing appetite and the body's ability to digest food. These surgeries can also greatly improve and sometimes reverse such obesity-related conditions as diabetes, high cholesterol, high blood pressure, sleep apnea and chronic pain in the hips and knees. Body contouring is another type of surgery that can remove excess skin resulting from a major weight loss.
This video tells Jim's and Laurie's story. Bariatric surgeons Geoffrey Nadzam, MD and Matthew Hubbard, MD, MS, weight loss specialist Wajahat Mehal, PhD, MD, and plastic surgeon Michael Alperovich, MD, MSc, discuss the nature of obesity and how weight loss surgery and other treatments are changing the lives of their patients.